Add your review
Balsamic vinegar aged at least 15 years I.G.P.
Description
The Gocce Balsamico IGP is certified and 100% guaranteed from Modena and traditionally kept in wooden barrels for at least 15 years. No addition whatsoever. Everything pure nature.
The taste has been refined by storing in barrels from 7 different trees (Juniper, Cherry, Oak,
Acacia, Mulberry, Chestnut, Ashtree) and is aged for at least 15 years.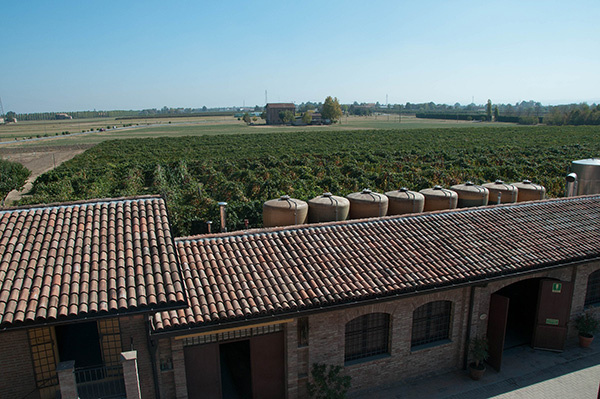 About the maker:
The Gocce vinegar farm started its activities in the 18th century, but from the mid-19th century it has specialized in the production of balsamic vinegar, using its own raw materials. In fact, the farm is surrounded by 10 hectares of vineyards, mainly growing the grape varieties Trebbiano (white grape) and Lambrusco (red grape). It is a closed loop farm because all production steps take place in the same factory.
The balsamic vinegar is a very unique seasoning, produced in limited quantities because it is linked to the geographical areas of Modena and Reggio Emilia. In fact, it seems that the particular climate of this region, with high thermal shocks between the very hot summer and the cold winter, allows the grape must to ferment and ripen under the best conditions according to traditional methods. This tradition is passed on by the Leonardi family, who repeat the same production cycle of their balsamic vinegar year after year, creating an emotion always renewed.
Usage :
Delicious with Grilled or barbecued vegetables, Caviar, fish, grilled meat, cold cuts, dark chocolate, pancakes, strawberries.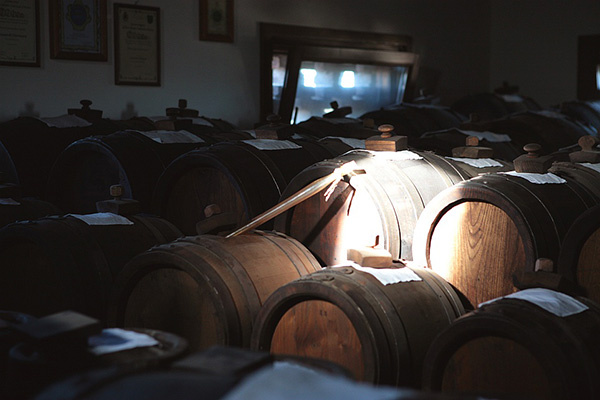 Specifications
| | |
| --- | --- |
| Content | 250ml |
| Country of origin | Italy |