The Olive Oil Shop searches, tastes, tests, selects, imports and delivers top quality olive oil to wholesalers, hotels, retailers and consumers.
"As a child I fell into a kettle with olive oil, otherwise I cannot explain my fascination for this liquid gold. I visited the farmers and took home as much as possible. First for my own use, later for all sorts of people in my area. End The idea was to start a small web shop in 2008, with only three types of Extra Vierge at the start, all three of which are still in my assortment and are still among the best-selling products. my different olive oils and it became an instant success "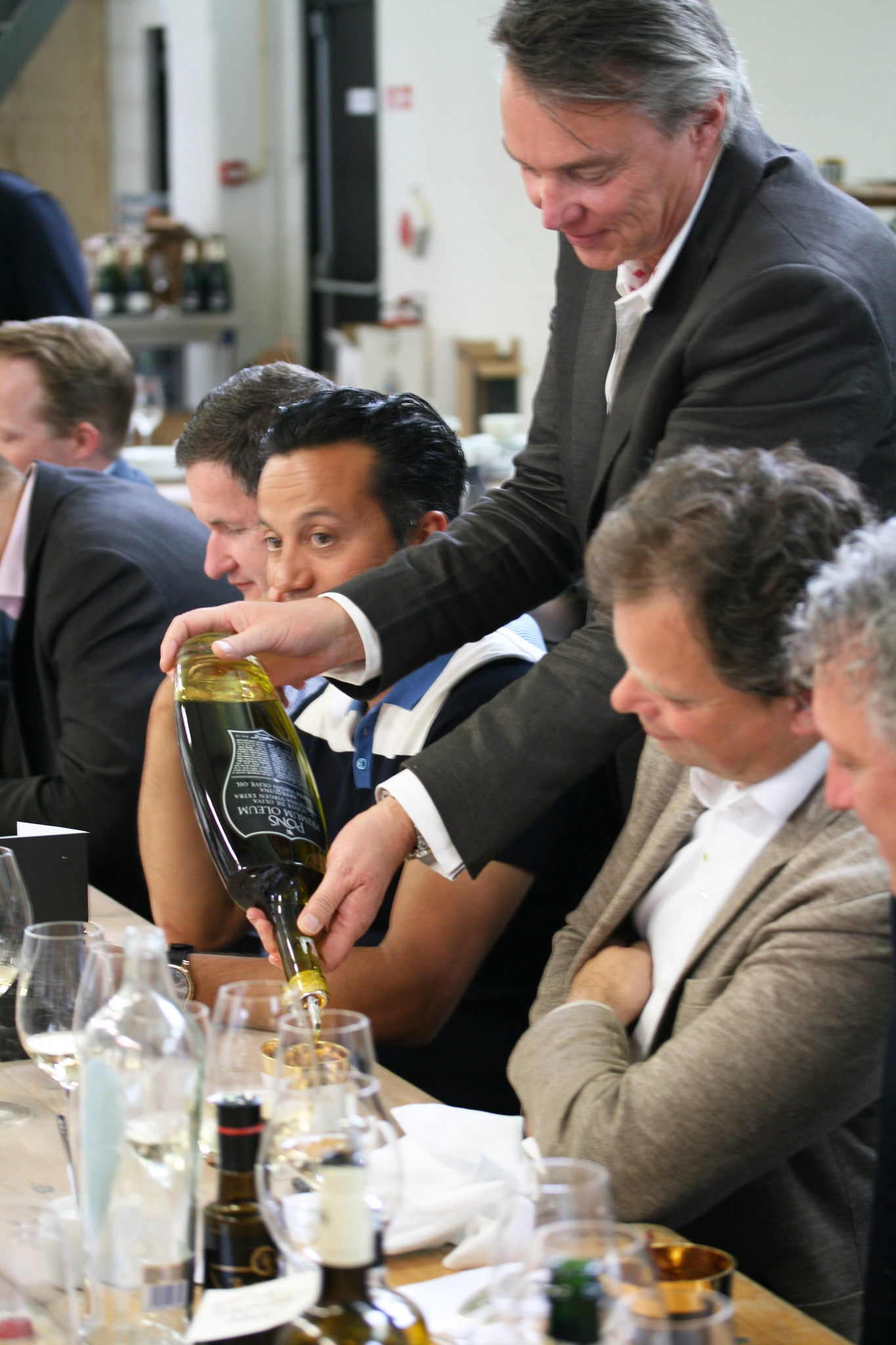 Importer, wholesaler, B2B supplier and web store
We now deliver to at least 36 Michelin stars and in total to more than 150 restaurants. We are importers for various wholesalers, we are wholesalers for the Horeca and Retail, we are a supplier of promotional gifts and promotional items for business and still a web store for private individuals.
No brand
The Olive Oil Shop does not represent a brand. We do not supply 1 type of olive oil from 1 country, from 1 region. We simply look for the tastiest in the entire Mediterranean area. The olive oil and / or the maker should preferably have a good story. Then I will be completely happy. This creates an extensive range that takes good account of the quality, taste, price and applicability in the kitchen.
The team
I also count my suppliers, the olive oil makers from Spain, France, Italy and Greece as part of the De Olive Oil Shop team. I have constant discussions with them. Also of course the many (top) chefs who give their opinion about newly discovered olive oils and other delicacies. Finally, a group of specialists with expertise and experience in internet sites, content management, search engines, photography, and so on.
We work hard every day to get the nicest oils from our customers for as friendly a price as possible, whether you are a foodie, a restorer, retailer or wholesaler. If you have any questions don't hesitate to pick up the phone or send an email.
I wish you a well-oiled stay on our site.
Nico van Donkelaar
olive oil whisperer