Oil is literally a source of heat and light. Oil lubricates, prevents friction, makes the cogs run smoothly ... even in human contact. Olive oil is one of the healthiest products on earth and allows the brain to produce endorphins for a happy feeling. With olive oil you not only wish for success, happiness and health ...... YOU donate it!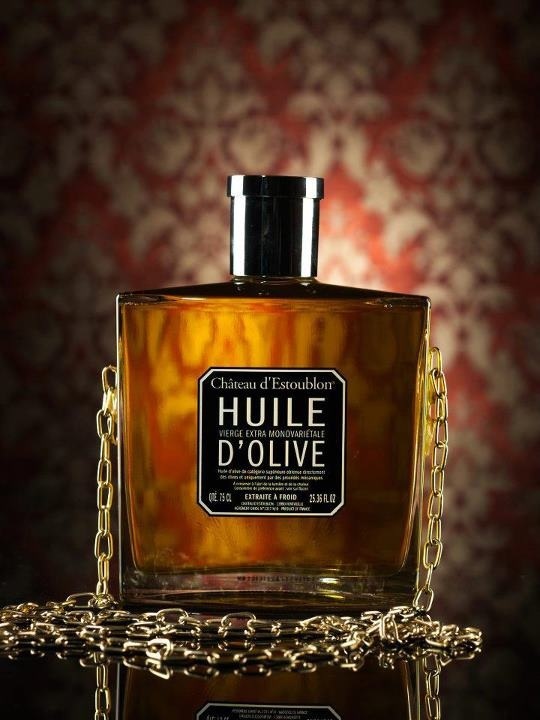 gifts (possibly with OWN LABEL) in all price ranges and numbers. A beautiful bottle of olive oil? A duo with vinegar? Or a whole package with, for example, olive oil, vinegar, delicatessen, wine, jug and cookbook? Everything is possible! Call or email and tell us your wishes or ideas. You will receive a suitable offer with various alternatives by return.
No time for promotional gifts? No point! You give us the addresses and we take care of the rest. A nice gift in a nice shipping box, provided with a personal message on request.
Contact
We are happy to show you the possibilities and of course taste them. Contact us for more information or to make an appointment via 00 31 343 460795 or [email protected]