Oil is literally a source of heat and light. Oil lubricates, prevents friction, makes the cogs run smoothly ... even in human contact. Olive oil is one of the healthiest products on earth and allows the brain to produce endorphins for a happy feeling. With olive oil you not only wish for success, happiness and health ...... YOU donate it!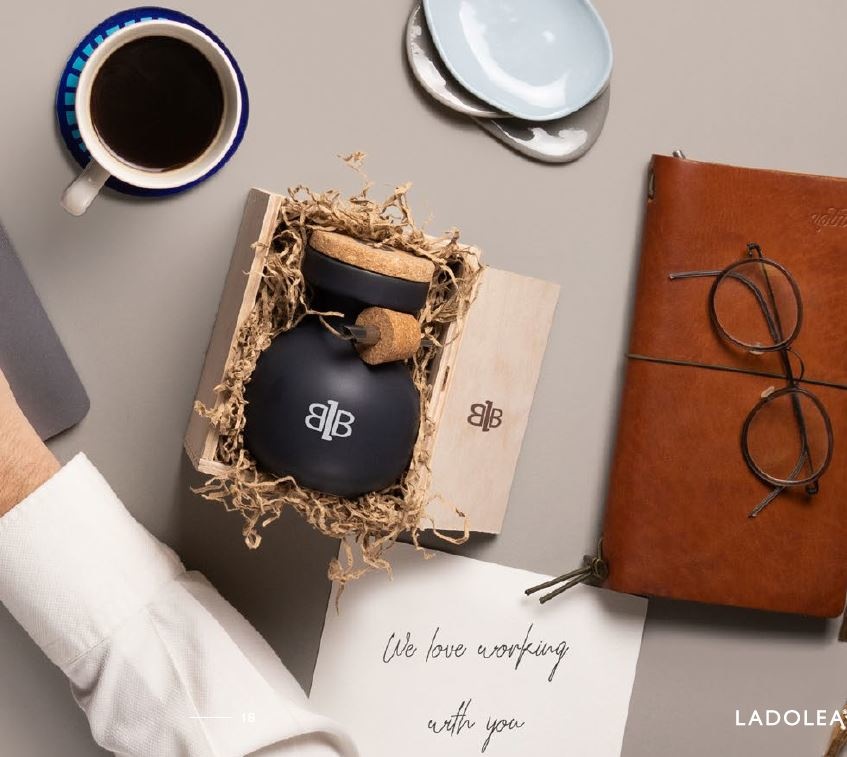 For example, the handmade ceramic jugs with your own logo and filled with delicious extra virgin olive oil from Greece from Ladolea. Very luxurious appearance. Available in black or white (organic) and individually packed in wooden box or cardboard box.
Available in 600ml, 200ml or even jugs of 80ml.
The nice thing about these jars is that they are easy to refill. For example, when signing a sales contract, you can give a beautiful jug as a gift and then periodically send a can of 500 ml of olive oil to refill the jug. If that's not customer service! Very valuable customer contacts are thus guaranteed.
Please do not hesitate to contact us for more information. Information about Ladolea olive oil can be found on the site.
Minimum purchase from 50 pieces.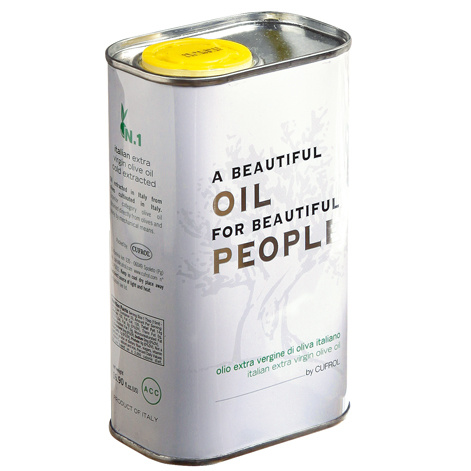 Beautiful Oil for Beautiful People - Could You Put It Better?
The 250ml can of delicious Extra Virgin olive oil from Umbria, Italy costs only € 4.25 excl. 9% VAT. for Horeca, retail and B2B.
OTHER GIFTS
Beautiful gifts (possibly with OWN LABEL) in all price ranges and numbers. A beautiful bottle of olive oil? A duo with vinegar? Or an entire package with, for example, olive oil, vinegar, delicatessen, wine, pitcher and cookbook? Everything is possible! Call or email and tell us your wishes or ideas. You will immediately receive a suitable offer with various alternatives.
No time for promotional gifts? No point! You give us the addresses and we take care of the rest. A beautiful gift in a beautiful shipping box, with a personal message on request.
Contact
We are happy to show you the possibilities and of course taste them. This is possible in Ede in our showroom or at your location. Contact us for more information or to make an appointment via 00 31 343 460 795 or [email protected]